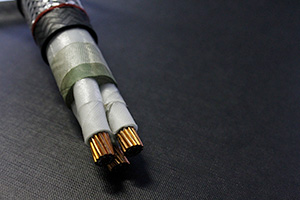 POOR CONDUCTIVITY
Poor conductivity makes the glass fibre tape an excellent electrical insulator: indeed, it is used to insulate electrical wires, such as, for example, the copper wires inside electromagnets and cables.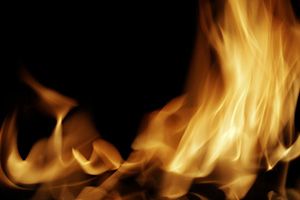 HIGH RESISTANCE TO TEMPERATURE
With its high resistance to temperature, it acts as a barrier against flames. Electrical wires are "bundled" in a spiral sheath so that the individual components do not come into contact with each other. This process enables any electrical discharges to be contained and avoid the propagation of fire.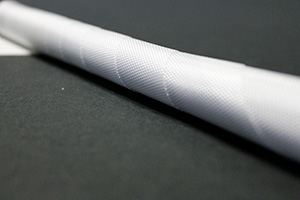 REMARKABLE FLEXIBILITY
The reduced thickness of the tape, which ranges from a minimum of 0.09 mm to a maximum of 0.4 mm, enables a reduced volume during use. The high degree of flexibility allows the components around which it is wrapped to maintain great flexibility without rigidity.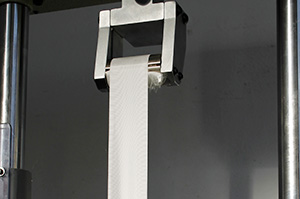 HIGH Mechanical resistance
The glass fibre tape possesses excellent resistance to traction. What makes this tape mechanically resistant is the fact that it is made with the use of very a high quality raw material (glass fibre) and is designed and made with avant-garde technologies.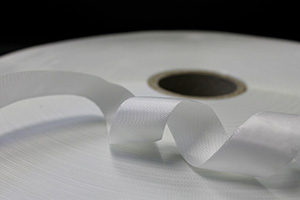 Protection
Glass tape performs a protective function on cables. It covers and insulates the core and most delicate components of the cable that require protection against high temperature and external agents in general.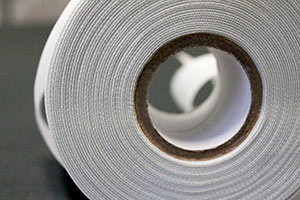 VERSATILITY
Its specifications make it a very versatile product, especially in regard to the fields of application. Indeed, this tape is used in various sectors: in the manufacture of motors, transformers, magnets and cables. It can be produced in different heights and thicknesses depending on the use and the need for insulation.